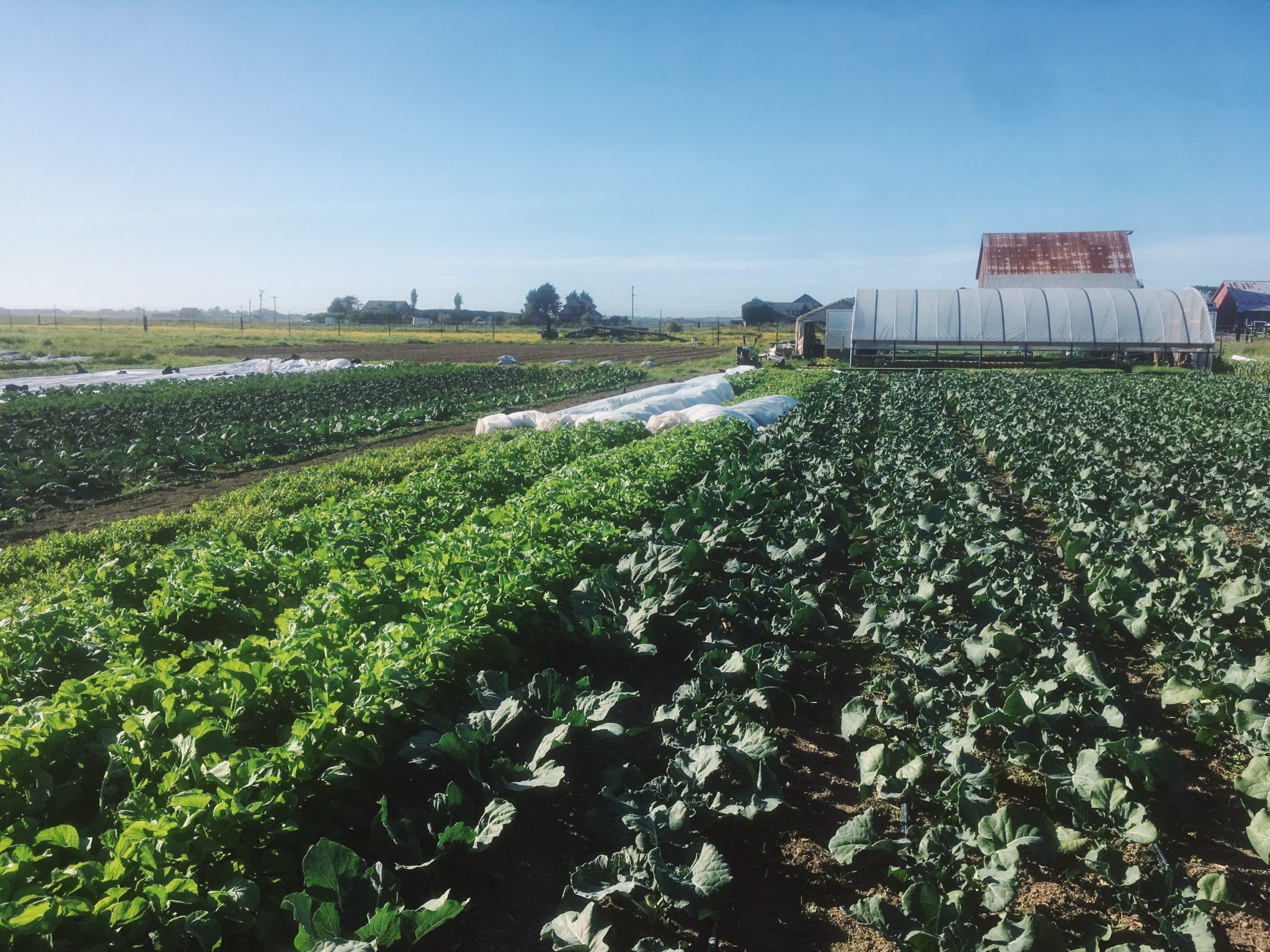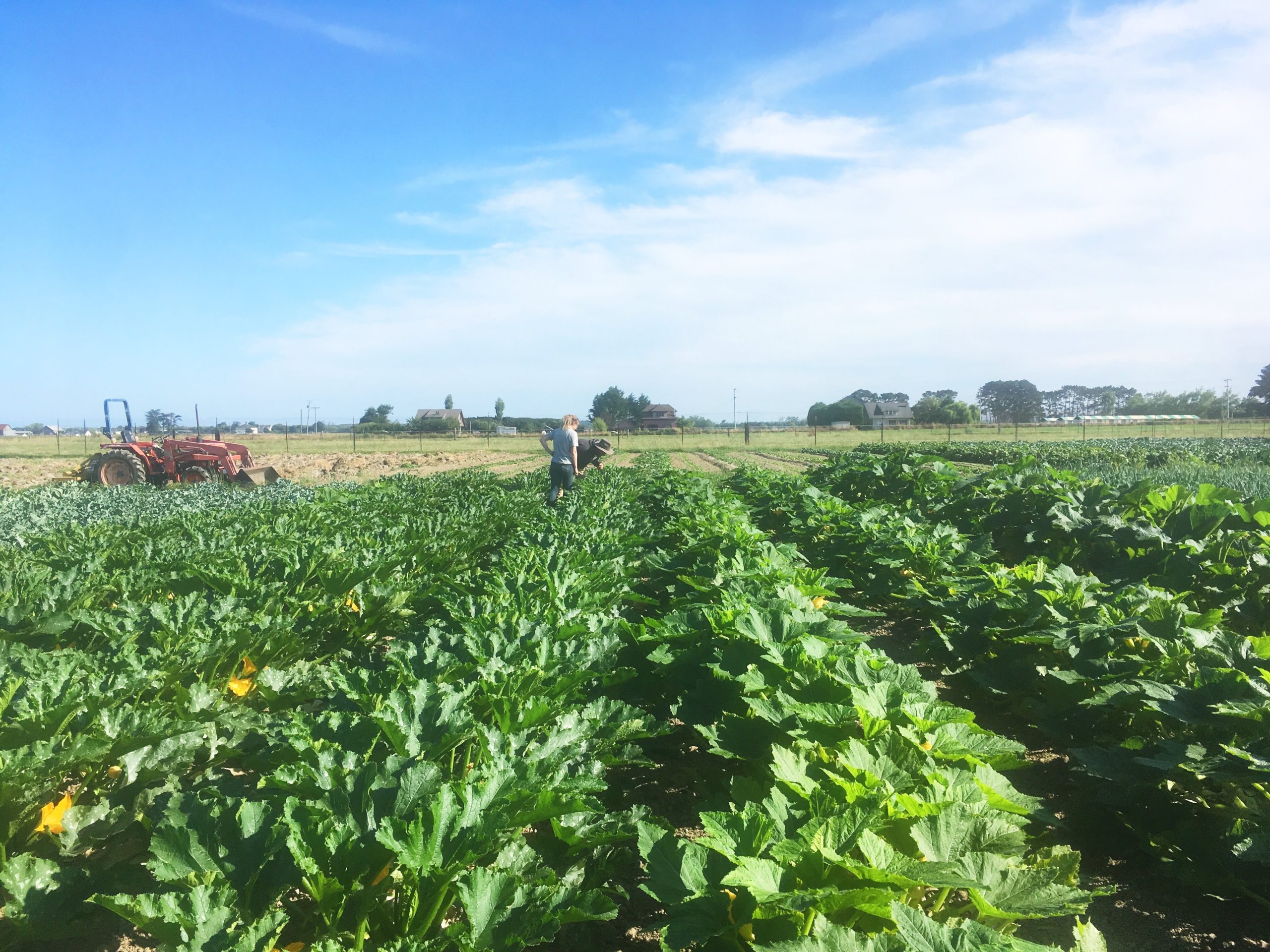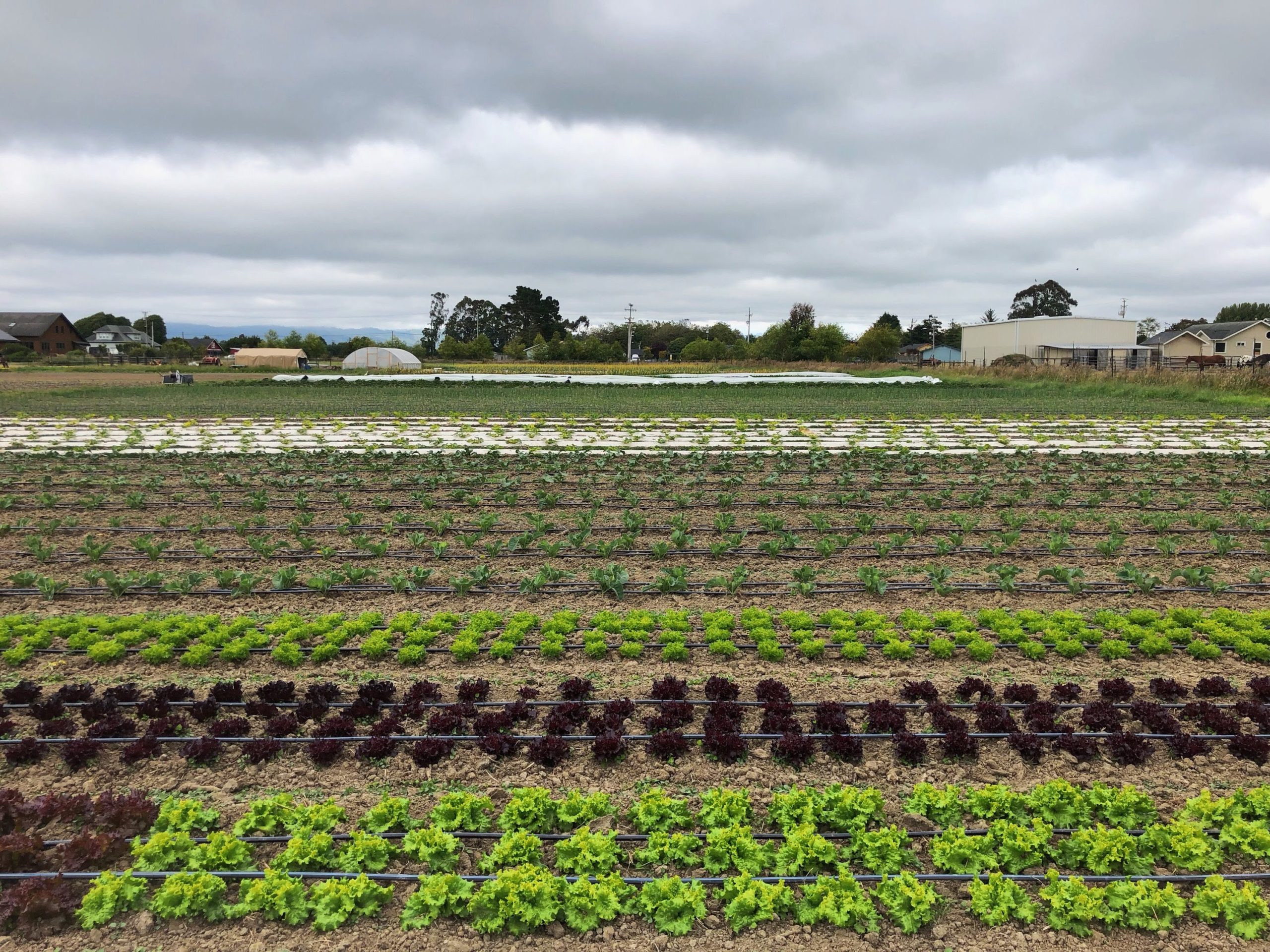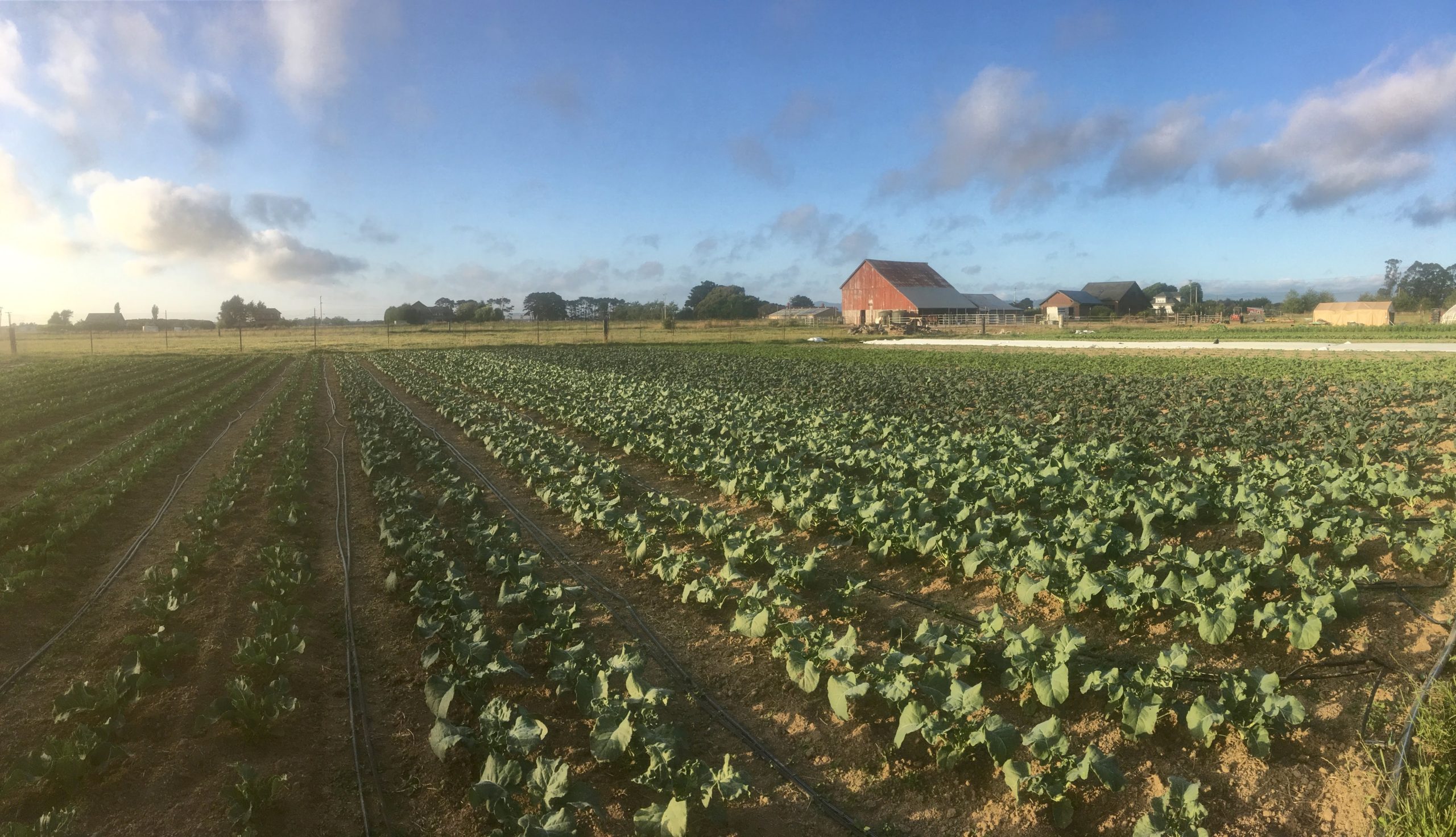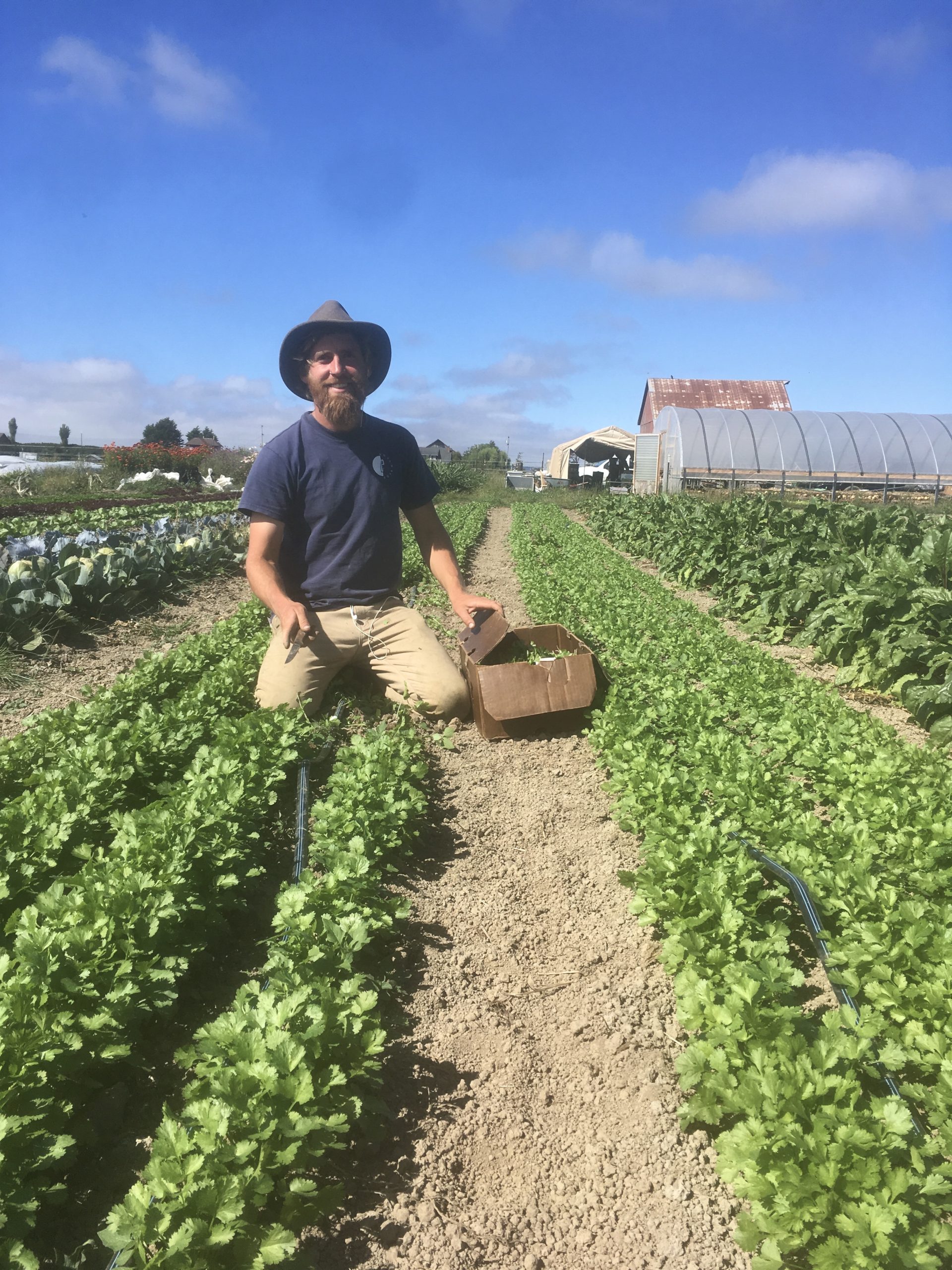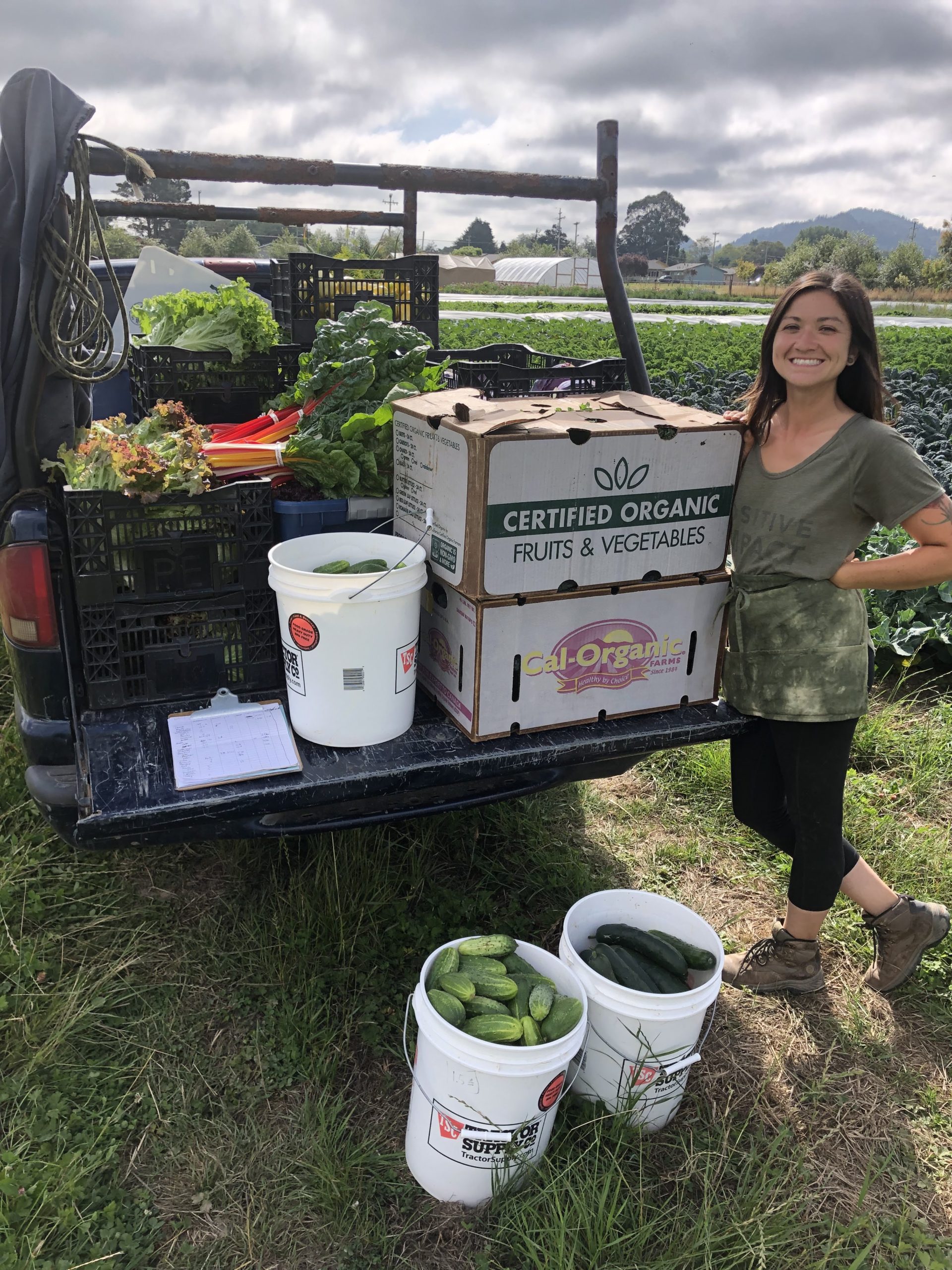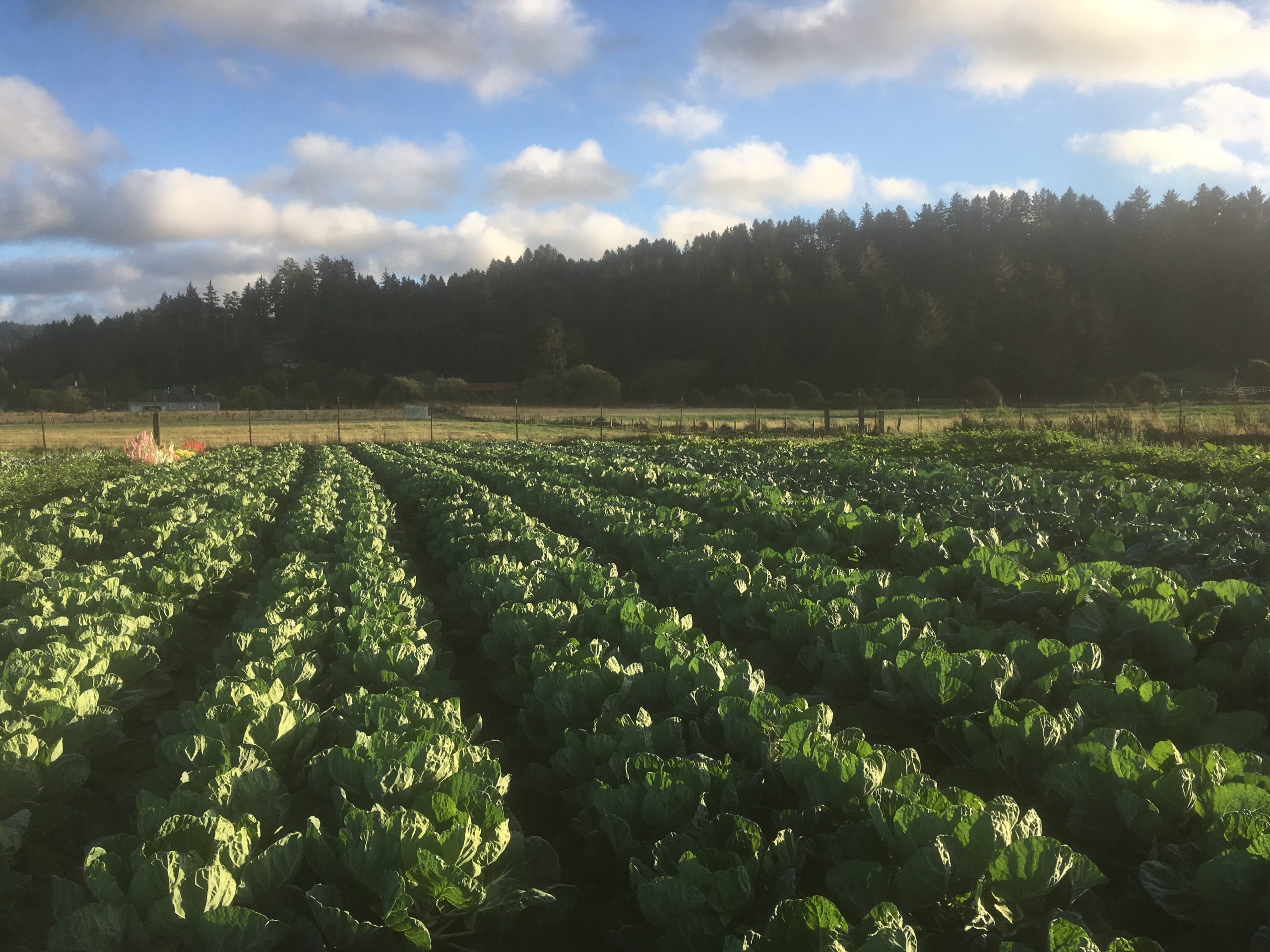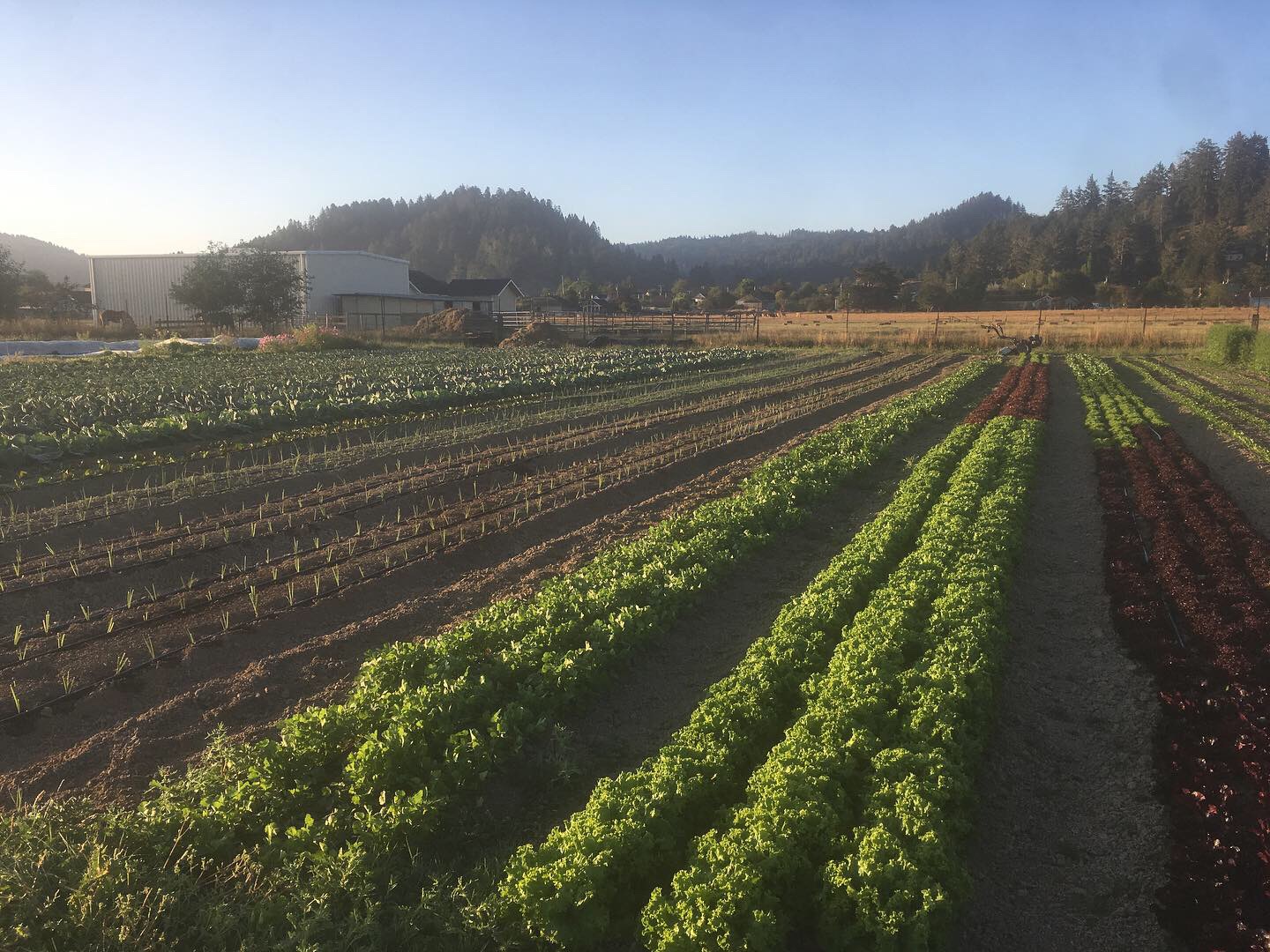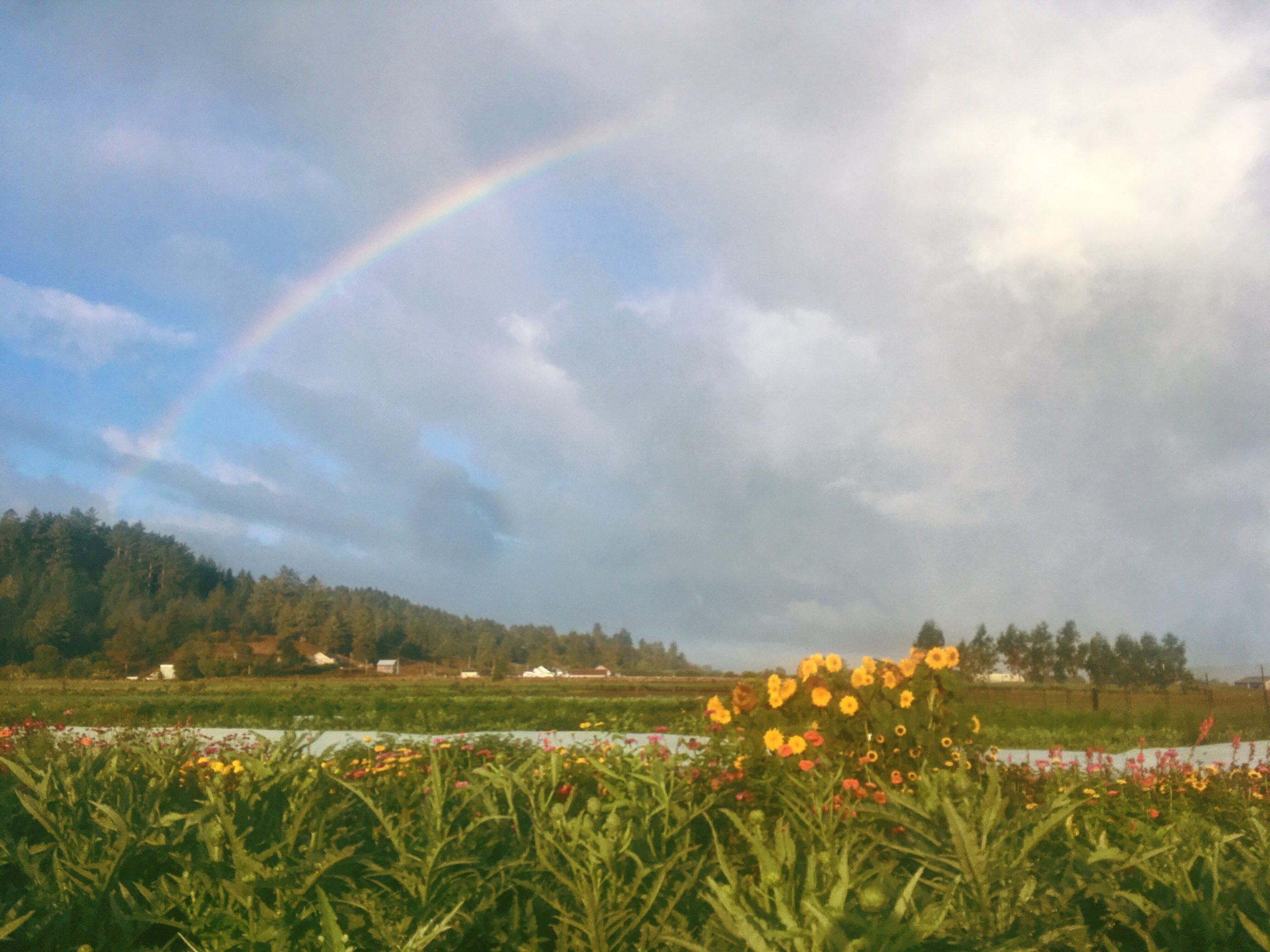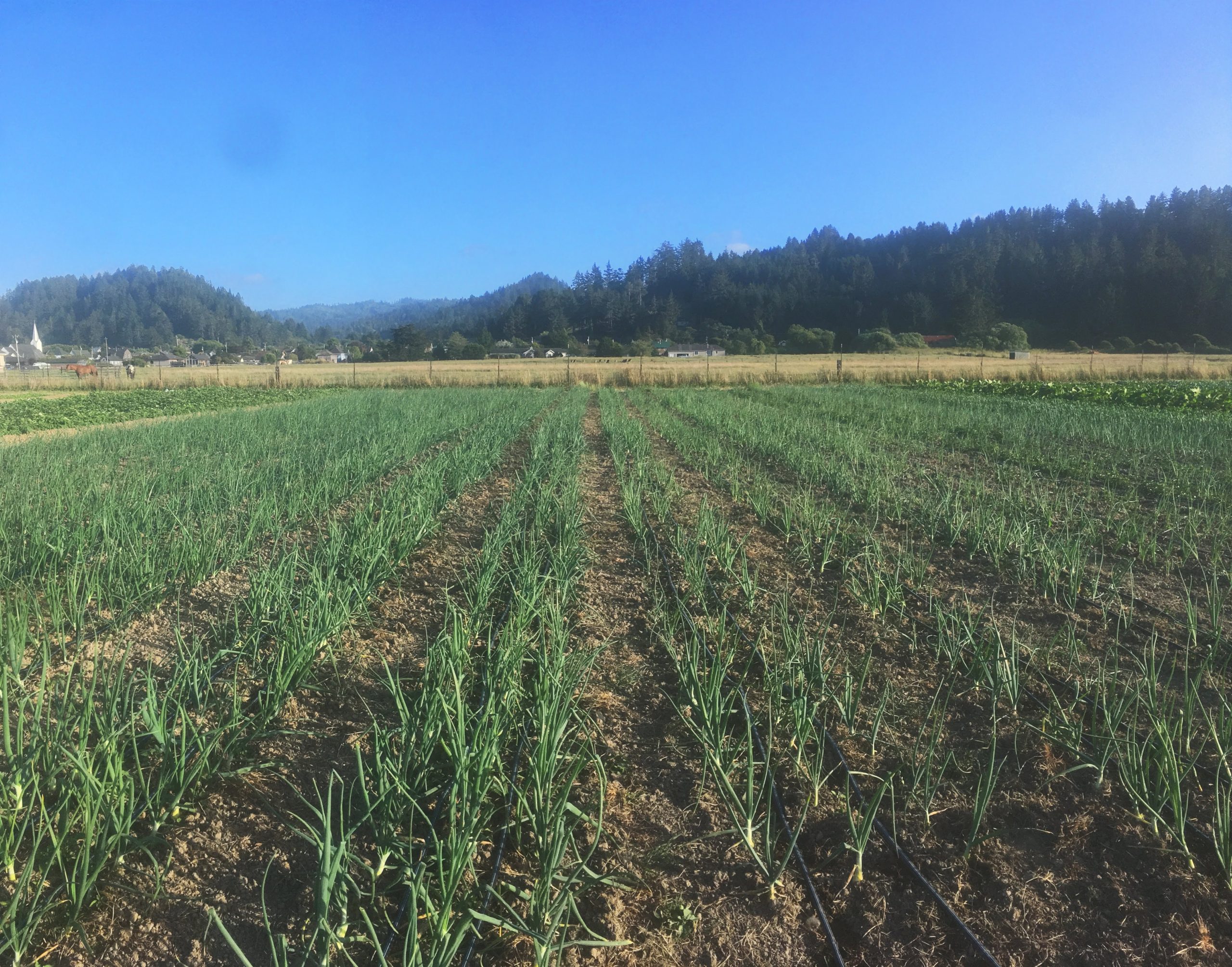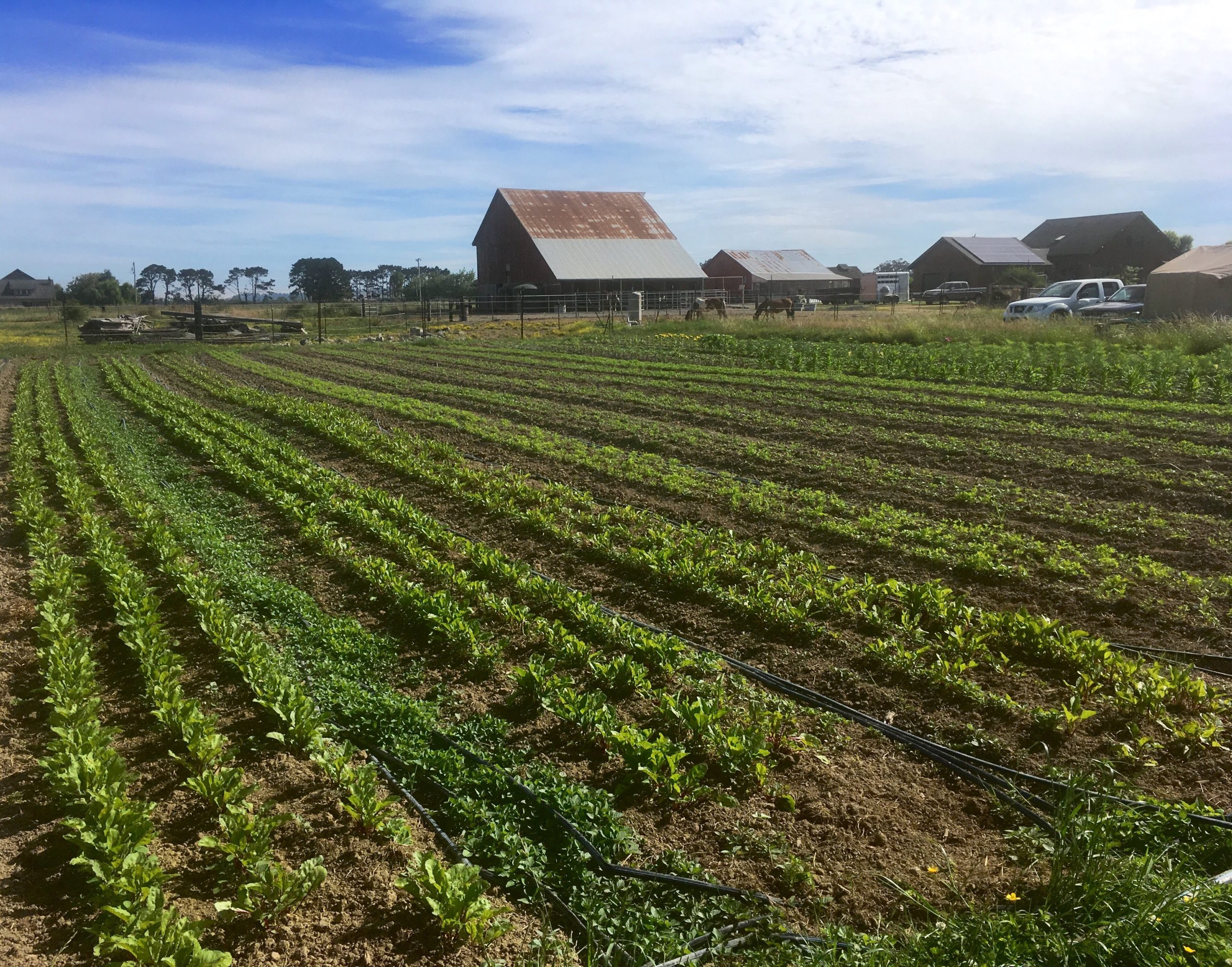 Fair Curve Farm
· Ben Thompson & Aubrey Schooley ·
Growing USDA Certified Organic vegetables for the communities of the Eel River Valley and surrounding areas of Humboldt County
• • •
Located just outside of the beautiful Victorian village of Ferndale, CA
Certified Organic by CCOF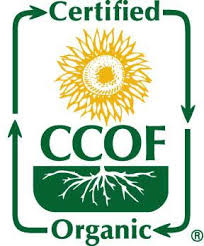 Our Mission
We find that so much is gained from nurturing our friendships, supporting our neighbors' businesses, and playing an active and productive role in our small towns. We envisioned a way to foster these principles, and we have found it through the creation of Fair Curve Farm.
It is our mission to provide high-quality, nutrient-dense produce for the Eel River Valley and surrounding areas while creating a sustainable life for ourselves and our soils. We are so grateful for the opportunity to serve the members of this beautiful and happening community, and we hope that you'll be a part of our journey.
NOW ACCEPTING 2020 FREE-CHOICE CSA SIGN-UPS!
Interested in joining our unique & flexible Community Supported Agriculture (CSA) program? Read and fill out our 2020 CSA Shareholder Commitment Form!
Want to learn about how it works? Go to our CSA Infomation page found HERE.
Want to be notified of sign-up deadlines? Join our e-mail list!
Not familiar with Community Supported Agriculture (CSA)?
Visit the CSA information page to decide if joining a CSA is right for you!